12 things you didn't know about RetailSonar
Everyone knows that we help our customers make the right decisions for each location. But did you also know these 12 facts about RetailSonar?
Did you know that the RetailSonar platform is already available in 14 countries?
From Scandinavia to Spain: we grow with our customers. The RetailSonar platform is now available in 14 European countries. We believe 100% in our ambition to be the European market leader in smart location decisions within 3 to 5 years.





Did you know that it doesn't matter to us whether you run stores, offices, sports clubs or hair salons?
The revenue-predicting model behind our platform works for all businesses and organisations. We create a custom platform for each customer, regardless of their sector or the type of locations they run. The customer-specific data, market figures, competitors and finely tuned algorithms are what make the platform unique for each customer.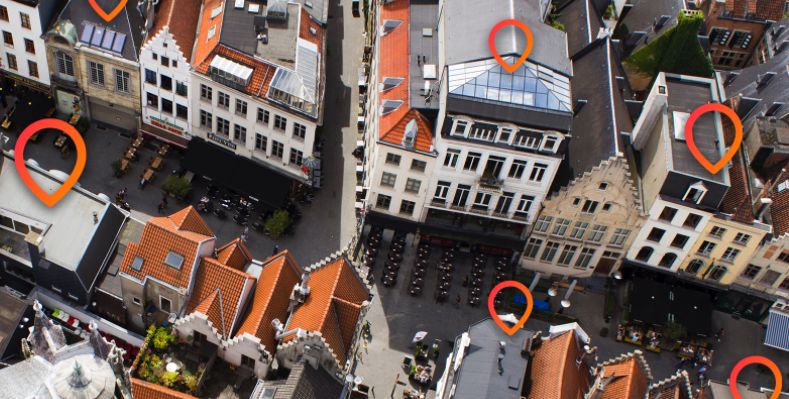 Did you know that RetailSonar employs people of 6 different nationalities?
With offices in Ghent, Utrecht and Paris we are an international organisation. Furthermore, our development team is very international. Our colleagues work out of 6 different European countries.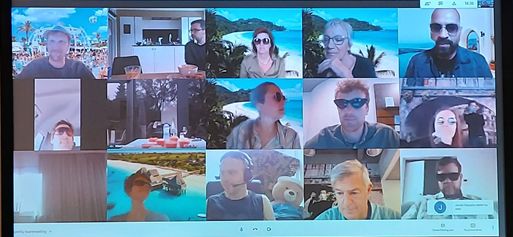 Did you know that the number of RetailSonar employees has doubled in 2 years?
To realise our international growth ambitions, we have been strengthening our consultancy, sales, data and development teams, despite the Covid-19 pandemic. With the integration of the experienced geomarketing company Geocible, we have brought an additional 9 French colleagues on board. We now have a total of 45 people in our team.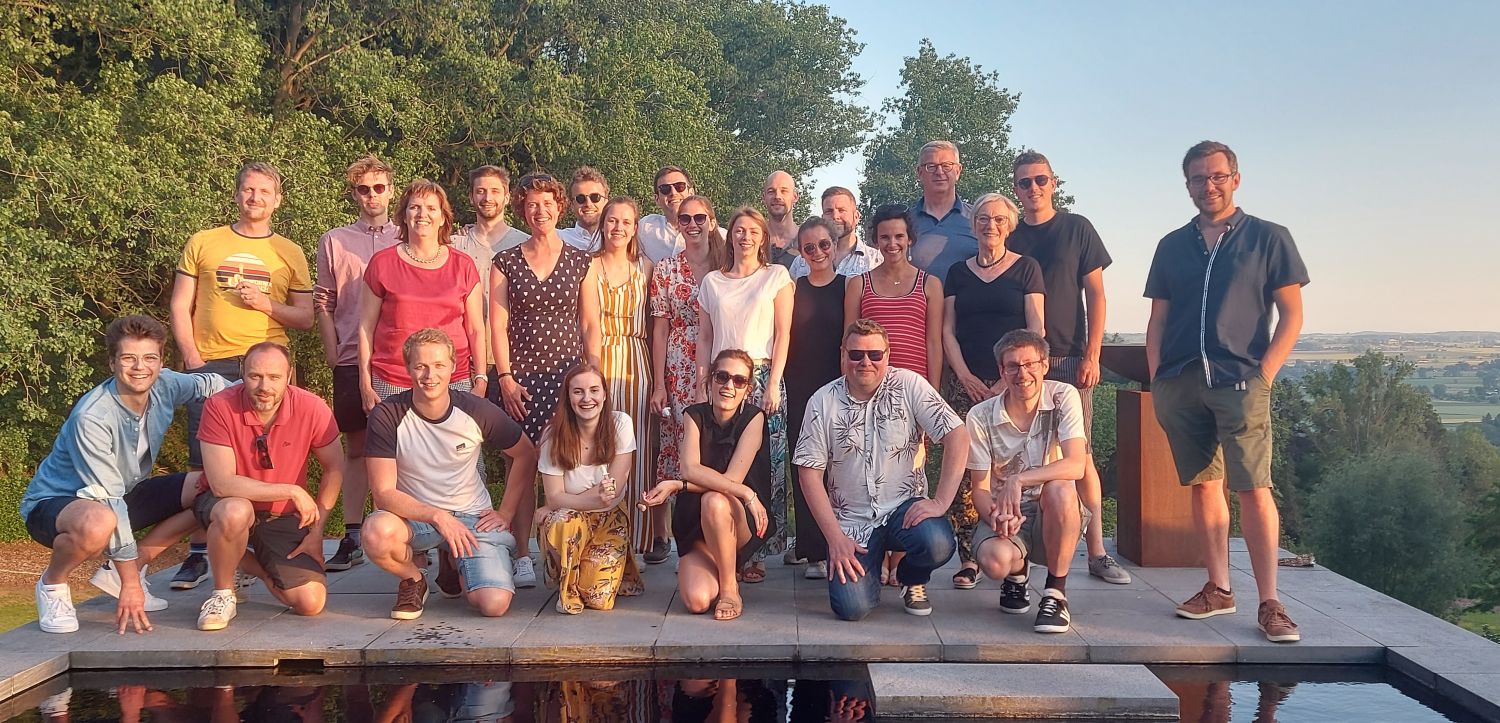 Did you know that the accuracy of our revenue forecasts can exceed 90%?
We promise forecasts with up to 90% accuracy not only for customers' new locations, but also their existing locations. Moreover, our platform regularly makes revenue forecasts that are over 90% accurate!

Did you know that RetailSonar is a valuable tool for optimisation and cutbacks as well as expansions?
A comment we often hear is that we are only for organisations that are expanding. However, the platform is just as suitable for issues relating to cutbacks and optimisation: with our help, many retailers manage to achieve more sales with fewer locations.


Did you know that you really can predict revenue with a single click of the mouse?
We love making complex matters as simple as possible. Thanks to the AI behind our platform, you can literally request a revenue forecast with just one click of the mouse. You place a marker at a location of interest to you, and the platform does the rest. You will see the theoretical revenue of your potential location and the effect on the revenue of all your existing locations. The same happens when you simulate closing or moving a location.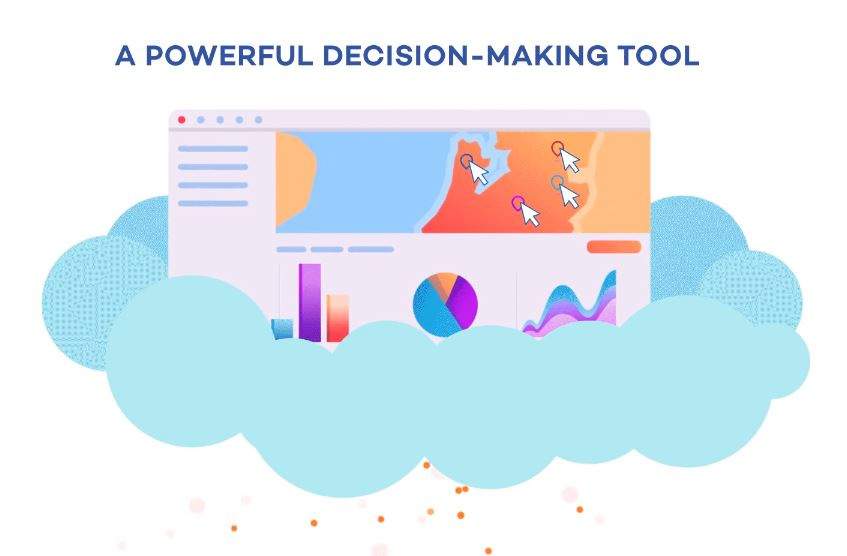 Did you know that our tool also predicts the impact on your online store and the competition?
With our platform, you not only discover the impact of an opening, relocation or closure on each of your physical locations, but also on the revenue of your online store (which is important because of the halo effect) and that of your competitors.
Did you know that the first Belgian with a doctorate in geomarketing works at RetailSonar?
Our colleague and co-founder Matthias de Beule was the first person in Belgium to obtain a PhD in Geomarketing. He combined his PhD research at UGent with his work at RetailSonar. Matthias' research into purchasing flows, internal cannibalisation and customer behaviour remains the bedrock of our company to this day.

Did you know that RetailSonar validates about 1250 retail locations every day?
Accurate revenue forecasts aren't possible without complete, reliable and up-to-date data!
Our Data Quality Team collects, contextualizes and validates all data with the greatest of care. Human involvement is vital, because machines don't always get things right.
Did you know that RetailSonar's customers have 11,627 locations altogether?
For 10 years we have been pulling out all the stops for customers in all kinds of sectors, from fashion players, banks and insurers to fast food, DIY, employment agencies, wholesalers and childcare.

As we speak, 243 customers are making active use of our platform.
In total, they have no less than 11,627 locations!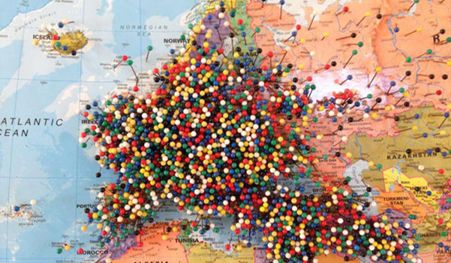 Did you know that our customers calculated 8,535 scenarios last year?
With more than 100 active customers, a large number of location scenarios are modelled using the RetailSonar platforms.
Over the past year, our customers opened 5,217 simulated new locations, calculated the impact of 2,516 closures and re-openings, and determined the impact of 802 acquisitions.