Where are your hotspots for opening a point of sale? How much of a cannibalisation effect will opening a new store have on your existing branches? Where can I recover customers if I decide to close a point of sale? Map your optimum network with the highest possible level of accuracy.
Which locations perform better or worse than others? What are the root causes of this? Identify the actions you must take to improve the performance of your locations.
How can I define my target audiences? Which customers should I select for my campaign? And which message should I send them? Drastically increase the ROI of your marketing campaigns.
Discover the unique RetailSonar platform.
90% accurate location decisions with a single mouse-click
A revolutionary, powerful, and user-friendly platform that makes risky investments, endless discussions, long research projects, and sub-optimal location choices a thing of the past.
Discover how
We pull out all the stops for our customers! This is how we answered their questions
Banking
"We are optimising our entire branch network with greater confidence and certainty."
retail
"We wanted unambiguous and accurate revenue forecasts for each new store"
retail
Franchising
"This type of investment can run into millions, which is why our franchisees need to be able to rely on accurate information."
Your international strategic partner
A successful location strategy? This does not stop at the national borders!
The RetailSonar platform is available in 12 European countries (and counting!).
Join the 200 European retailers who are already using our next-level location intelligence in ...
Belgium, the Netherlands, and Luxembourg
France
Germany, Austria, and Switzerland
Denmark, Norway, Sweden, and Finland
Poland
Driven by data
We believe in the power of data. Always up to date. Always accurate.
Powerful AI and up-to-date market data lets us get the most out of your customer data.
This is the only way to make the right location decisions.
---
Tailor-made for your organization
The RetailSonar platform contains a wealth of information, adapted to the strategic needs of any decision maker.
Don't miss out on any opportunities and work together optimally on the location strategies of the future.
Management | Save time, decide with confidence
What's new?
What is the rate of footfall and visitors passing each location? Anonymous location data collected via millions of smartphones contain a wealth of information. Thanks to the new data packs on the RetailSonar platform, we make your location decisions even more accurate.
If you are planning to close some of shops, make sure you collect the right customer data and opt for smart digital campaigns. That way, you will keep your most loyal customers. We explain in a step-by-step guide below how to do this.
Since the coronavirus pandemic, customers are shopping online more than ever before. This has had an impact on physical shops. What roles do brick-and-mortar shops play in the optimum sales network of the future?
---
Stay informed with our white papers
At RetailSonar, we believe that our continual curiosity and hunger to learn are part of our strength. We are happy to share this knowledge with our customers.
have a look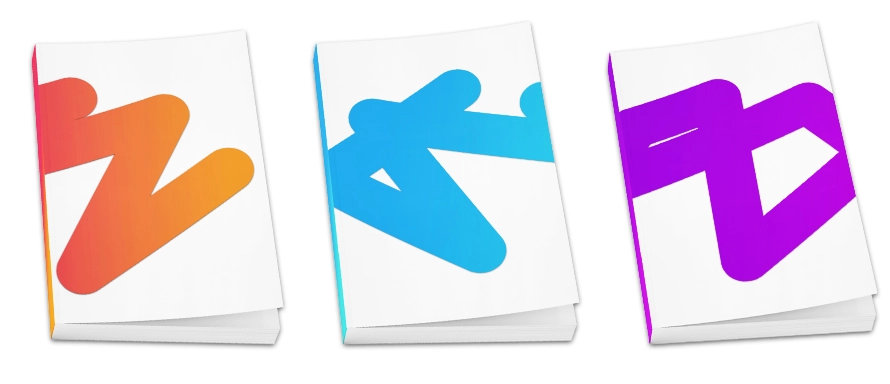 ---
These are exciting times at RetailSonar. We are regularly looking for talented people to join our unique team!
apply here