Always the right location decisions. Whenever, wherever.
Discover the RetailSonar geomarketing platform, an indispensable tool for making the right strategic location decisions. Stop relying on gut feeling and say goodbye to endless discussions and risky investments!
✔
Powered by the most complete and up-to-date retail data
✔
Accurate sales forecasts thanks to unique AI
✔
Fast, user-friendly and customised
✔
Strategic decision-making for the entire organisation
Available in:
















and more ...
Predict the impact on your income if you open, close, move or scale down locations.
Where are hotspots for a new location?
How large is the internal cannibalisation?
How many customers will you lose when a store closes?
Determine your optimal network for the future
What is the theoretical potential of each location?
Which locations perform better or worse?
What are the causes?
Identify actions to grow your stores
Analyse and monitor the impact of each decision
Reach the right customer with the right content through the right channel
Determine the right marketing mix for each store
Test the impact of new media per area
Align your marketing message with the environment
Increase the ROI of your marketing campaigns
Will you soon be optimising your location strategy? ✔ Customers give us a satisfaction score of 9.2

1 mouse click, 90% accurate sales forecasts
Optimise your store network with our highly accurate predictive models. In terms of accuracy, no one can compare to our next-level location intelligence. Don't believe us? We're happy to prove it!
Download our white paper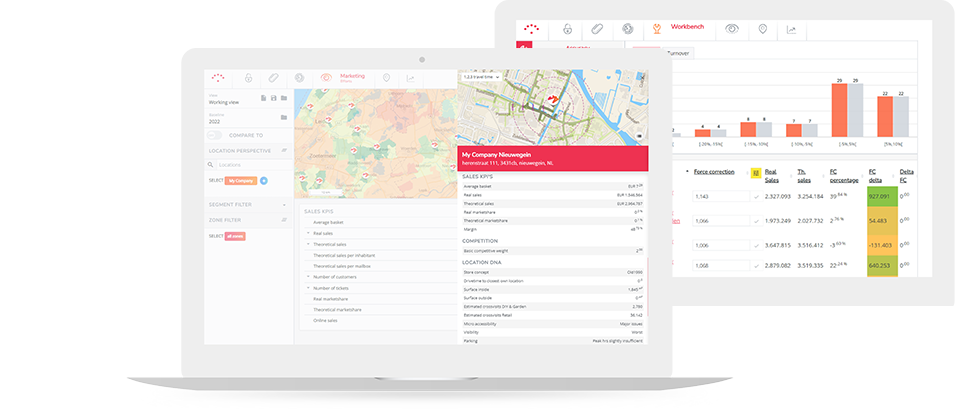 ---
RetailSonar Academy: get the most out of your platform
Our consultants build your customised platform. Once ready, our company trainer will quickly guide you and teach you how to strategically substantiate your location decisions. And the icing on the cake? We organise group training sessions and other networking events every month.
View all events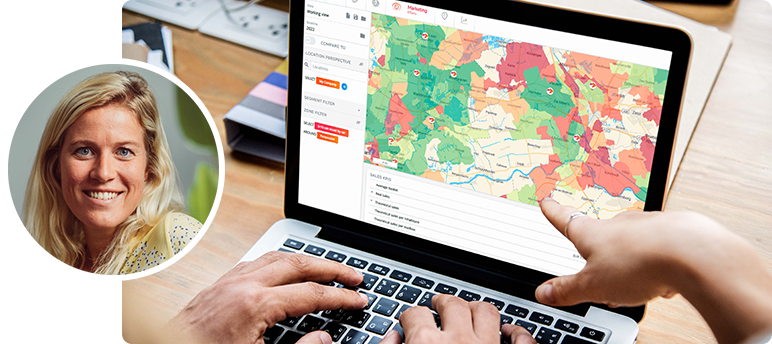 ---
One strategic platform for all stakeholders
Abolish those separate silos within your organisation! With the RetailSonar platform, CEOs, data scientists and decision-makers in sales, real estate and marketing work together seamlessly. Share reports and insights in real time and avoid endless discussions.
More information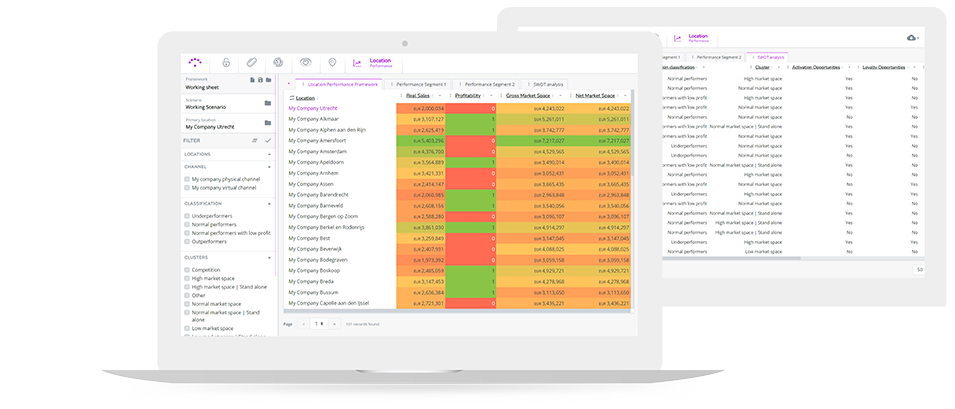 How we make the difference for you
Powerful A.I.
Benefit from 90% accurate sales forecasts thanks to our unique expertise and powerful models.
Make changes quickly
Say goodbye to endless discussions and external location research. By deciding quickly and efficiently, you save a lot of time and money!
Easy to use
Objectively substantiating decisions has never been easier! After a short training session with our experts, you can get started on your own.
Always up to date
The market is changing at lightning speed, so you expect us to do the same. We continuously feed the platform with the latest retail data.
Full control
Take charge of your personal geomarketing platform. Test scenarios to your heart's content and report your results to stakeholders.
Local and global
We will grow with you! Are you planning expansion across national borders? Let's build a successful international sales network together.
Always make the right location decisions.
Our experts are happy to come and listen to your strategic location issues.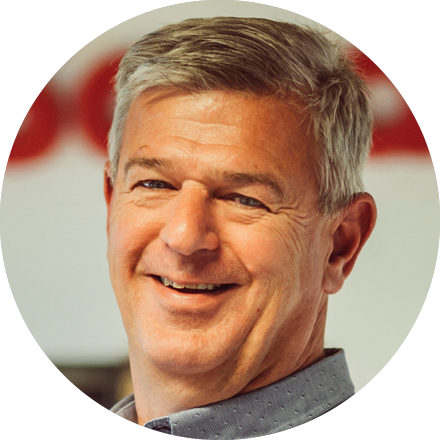 Alain Van der hoeven
Sales Manager