Forget experience, convenience is the new magic word!
In these times, how can your physical stores compete with the many online stores, where consumers can quickly and conveniently make purchases 24/7?
You only need to open up the newspaper or view your LinkedIn timeline to read something about the importance of 'experience' in brick-and-mortar stores. Of course, the experience can make the difference between a successful store and one that is not performing well. But an equally important factor for a retailer to focus on is convenience. Why? Because making purchases from webshops is extremely accessible for consumers. Viewing product features and reviews, comparing prices, ordering directly from stock, and getting a product delivered to your home can all be done from the comfort of your comfortable chair.
As the retailer, you must keep the threshold low enough to make the most of the available customer potential and win the battle against 'online' shopping! Make sure that consumers can easily reach your store and make purchases efficiently.
The consumers' awareness of time is fundamental here. It is not without reason that we say "convenience rules", which is what makes webshops so successful. Because speed is the one thing that makes busy consumers happy in 2019. Convenience rules, in particular when it comes to routine and repeat purchases such as the daily groceries!
So, how do you generate additional turnover by focusing on convenience? The following is a useful checklist from our many years of practical experience.
Micro-accessibility
How accessible is your branch locally (building, block)? Consumers do not tend to be prepared to travel, in particular, when there are traffic jams! Poor accessibility at micro-level can mean up to 40% loss of sales for your store. In contrast, excellent accessibility can result in up to 20% extra sales!
Parking
How accessible are your branches? Are there enough, preferably free, parking spaces? Don't just look at the number of parking spaces, but also at the parking pressure; there may be many parking spaces, but are they available when your stores are open? Activities in the area, such as office workers parking near your store, can have a considerable impact on parking pressure. Poor local accessibility or inadequate parking facilities can mean up to 40% loss of sales!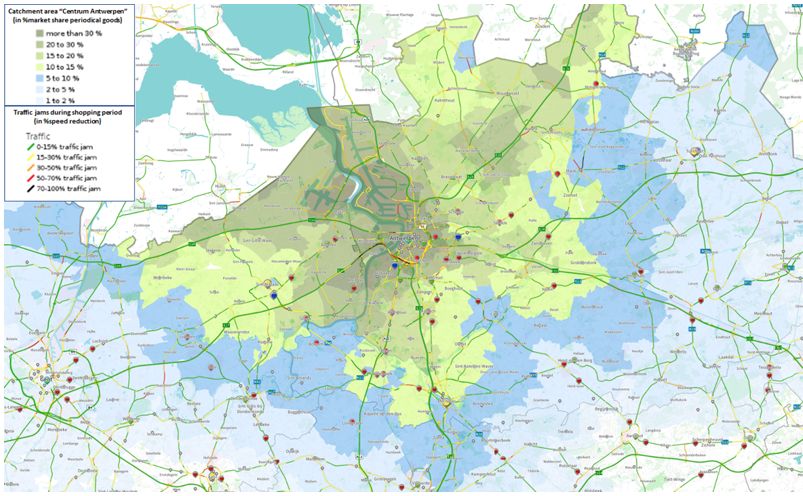 Floor surface area, capacity, and product range
Does the store have an adequate floor surface area and staff for the number of visitors? Congestion in the store and long queues at the checkouts are an irritation for many customers. On the other hand, it is not pleasant for the consumer if the store is too large. Many hypermarkets in Belgium and France are closing their doors or drastically reducing their surface areas. It is also essential to check that the product range is well-adapted to the local area. If your store scores poorly on all these aspects, it can lead to as much as 50% loss of sales ...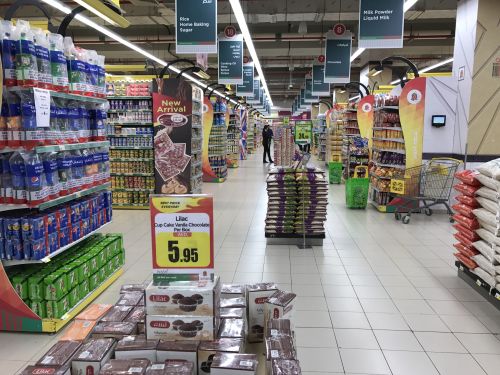 Opening hours
To what extent are your stores' opening hours coordinated with the areas where they are located? Are you taking sufficient account of the activities that are taking place near your stores and the times when your target audience passes your store? In other words, are you open when your customers are around? You can generate up to 20% more sales if you coordinate your opening hours with the area.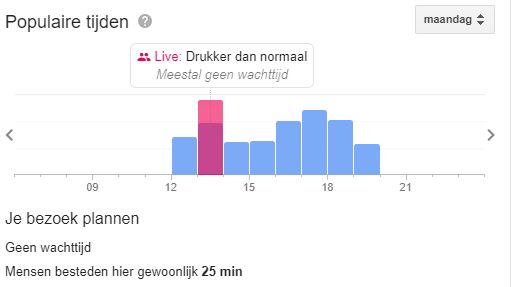 Smart product combinations
As a retailer, you can help your customers by presenting smart product combinations. For example, supermarkets offering meal and soup packages. In this way, customers do not have to search the entire store to find all the various ingredients. Most supermarket chains are already doing this, following the example of meal providers such as HelloFresh.
Self-scanning
The self-scanners that you find in more and more supermarkets can also increase shopping comfort. Many smaller supermarkets now also have this option, with the Amazon Go concept as an extreme example.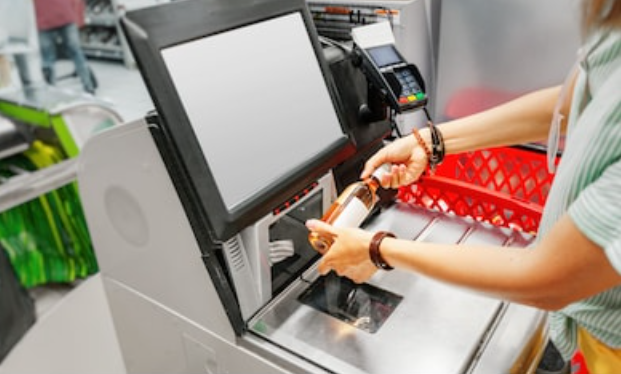 Information provision & routing
Is it easy for customers to find the products they need? Has logical routing through the stores been considered? Some supermarket chains provide apps to their customers to guide them through the store based on their shopping list.
Pick-up points & home delivery
Busy households and less mobile consumers, in particular, will appreciate home delivery and pick-up points to complement your physical store network.
Shops-in-shops & perfect neighbours
Combination visits can save consumers considerable time. Good examples are shop-in-shops such as the PostNL service points and Bol.com parcel points in the larger supermarkets. But also looking for perfect neighbours can pay off because, as well as having good neighbours, you will generate extra turnover. In the case of supermarkets, think of the local supermarket setting up next to the local bakery and butcher.