How to avoid making the wrong location decision? Part 2: find the right neighbours
Shops that open only to close again soon after. This has become an increasingly frequent occurrence in recent years. Making a wrong location decision can have fatal consequences for retailers, due to the growing pressure of e-commerce. Find out how to make the right location choices with our expertise, in three articles. Today in part 2: the added value of efficient clustering.
Together you are much stronger, something that retailers have been quick to pick up on. That is why they often establish themselves near other shops, like in malls, shopping streets, along main roads or in retail parks.
It's easy to see why, because having the right neighbours can be very rewarding. Did you know that a shoe shop with nearby "perfect neighbours" (see below) can generate up to three times more turnover than the same shop with bad neighbours? This isolated shoe shop in Heist-op-den-Berg probably won't want to hear this.
To make a well-founded location decision, you need to have a good understanding of the dynamics of efficient clustering. Find out more in this article about how to take maximum advantage of your neighbours' customers.
Who are my "perfect neigbours"?
One customer purposefully visits your shop, while the other just happened to be passing by. That is the difference between destination and non-destination purchases. A shop's total turnover always consists of a combination of both. A retailer like Flying Tiger even generates almost all of its turnover from non-destination purchases.
As a retailer, you want to take maximum advantage of your neighbours' visitors. But not every neighbour attracts the same number of customers. Shops are like magnets, some exert a greater pull than others. Moreover, not every customer is equally interesting for your shop. If you want to make a well-founded location choice, you should therefore start by mapping your perfect neighbours.
Step 1: How many visitors do my neighbours attract?
A perfect neighbour is first and foremost a strong traffic builder. In the retail industry, these are often supermarkets. But strong brands such as Primark or Mediamarkt also attract a lot of customers. Schools, businesses and tourist attractions also generate a lot of daily visits.
Step 2: Hoeveel van die bezoekers zijn relevant?
It is just as important to see which customers they attract. Perfect neighbours attract visitors with the same customer profile and complementary purchase intentions. That is why fashion retailers tend to stick together.
A perfect neighbour also facilitates combined visits. This means it's less interesting to move in next to an IKEA, because a visit to IKEA is almost like a day trip in itself.
The example below shows how not to do it. The fast food chains McDonalds and Burger King are not perfect neighbours, because there is no combined shopping involved. The only retailer to benefit from this wrong location choice is Volkswagen. Well played!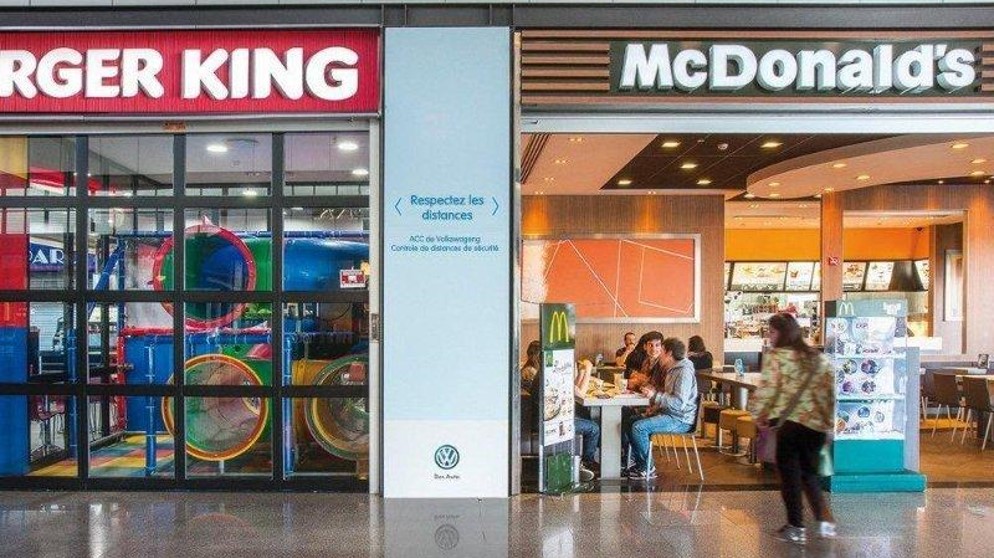 The conclusion? Shops that attract a lot of visitors are not necessarily your perfect neighbours. Anyone who blindly buys footfall figures to assess the potential of non-destination purchases might soon realise they made the wrong decision.
Step 3: What is the distance to my perfect neighbours?
And finally, the distance between your shop and your perfect neighbour is also an important factor. The greater the distance, the less powerful the potential synergy. Research has shown that this distance is maximum 700 metres for pedestrians in an urban setting. The distance is obviously greater for peripheral shops - which require a car to get there.

Thanks to these three steps, you can get an accurate idea of your perfect neighbours. This enables you to try and take maximum advantage of their visitors. The combined shops of JBC and Torfs are a perfect example of this. Customers loved the initiative. The turnover of both of these retailers was up by 10% thanks to this synergy!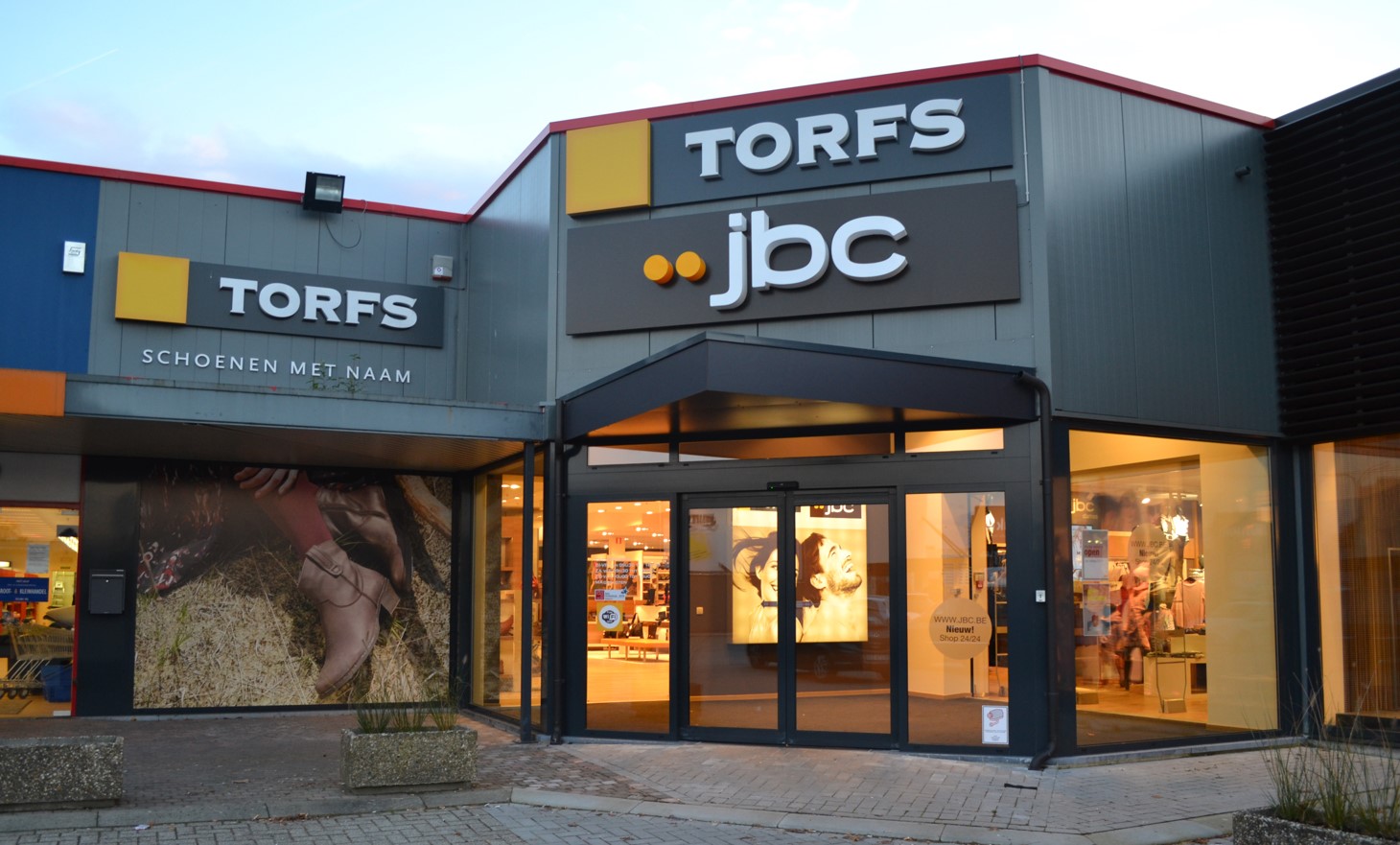 Did you miss the first article on mobility and visibility? Read it here!