Randstad
-
Employment sector
"We only invest our money in the very best places"
With 4,500 offices in 40 countries, Randstad Group is the global market leader in the temporary employment sector. In recent years, the organization has placed a strong focus on optimizing the branch network. Smart tooling was indispensable for this. "We have supplemented our gut feeling with a strong data-driven substantiation".
Randstad has been using RetailSonar's smart location planning software since 2018. Tom Jochems, director of Facilities & Real Estate at Randstad, shares his experiences.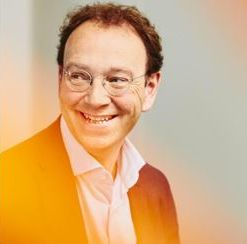 From gut feeling to data-driven location management
Tom says: "Do we still need to have so many branches? Should we centralize? And if you are going to expand, where will you place your new branches? We wrestled with those kinds of questions 4 years ago.
I felt we made too many location choices based on gut feeling. Sometimes we opened a branch with improper arguments. For example, we thought we were in the middle of a market at certain locations, while we didn't know exactly how big that market was. In addition, the candidate profile you need differs greatly per location.
"I wanted a similar system for randstad as the one McDonald's uses"
I always like to use McDonald's as an example. There is a McDonald's restaurant opposite our head office. There is another one 500 meters away. You may wonder why that is. But McDonald's knows all too well how many burgers they sell there before they open such a location. They do this in a very smart data-driven way. In this case, those two locations are both successful because they are geographically completely different market areas. I really wanted a similar system for Randstad."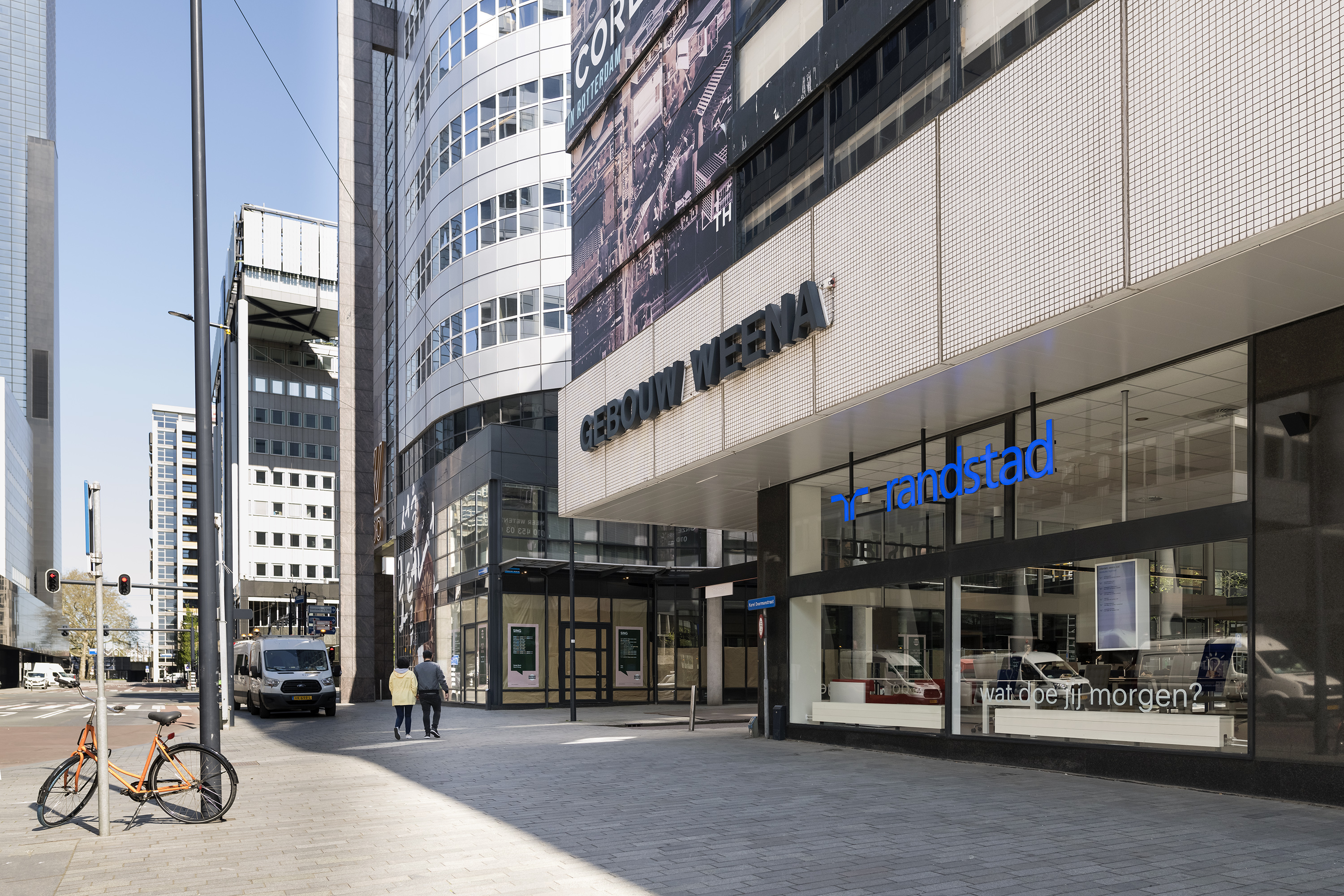 Analyze more accurately and explore new areas
"In the RetailSonar platform, we combine RetailSonar data with data from various public sources and our own data. Think of turnover figures, existing and potential candidates and customers, competitive pressure, traffic, passers-by, accessibility, visibility and perfect neighbours. With all this data combined, we can determine our optimal business locations.
Now that we support our location choices with data, we are learning a lot more. Our revenue forecasts are now much clearer. We can also form a picture much more quickly of locations that we are not yet familiar with or where we are less active.
We know from experience that the quality and drive of the team makes the difference in the performance of an office. We mainly try to give the offices an optimal starting position. We only invest our money in the very best places. After that, it's up to the business to make it happen.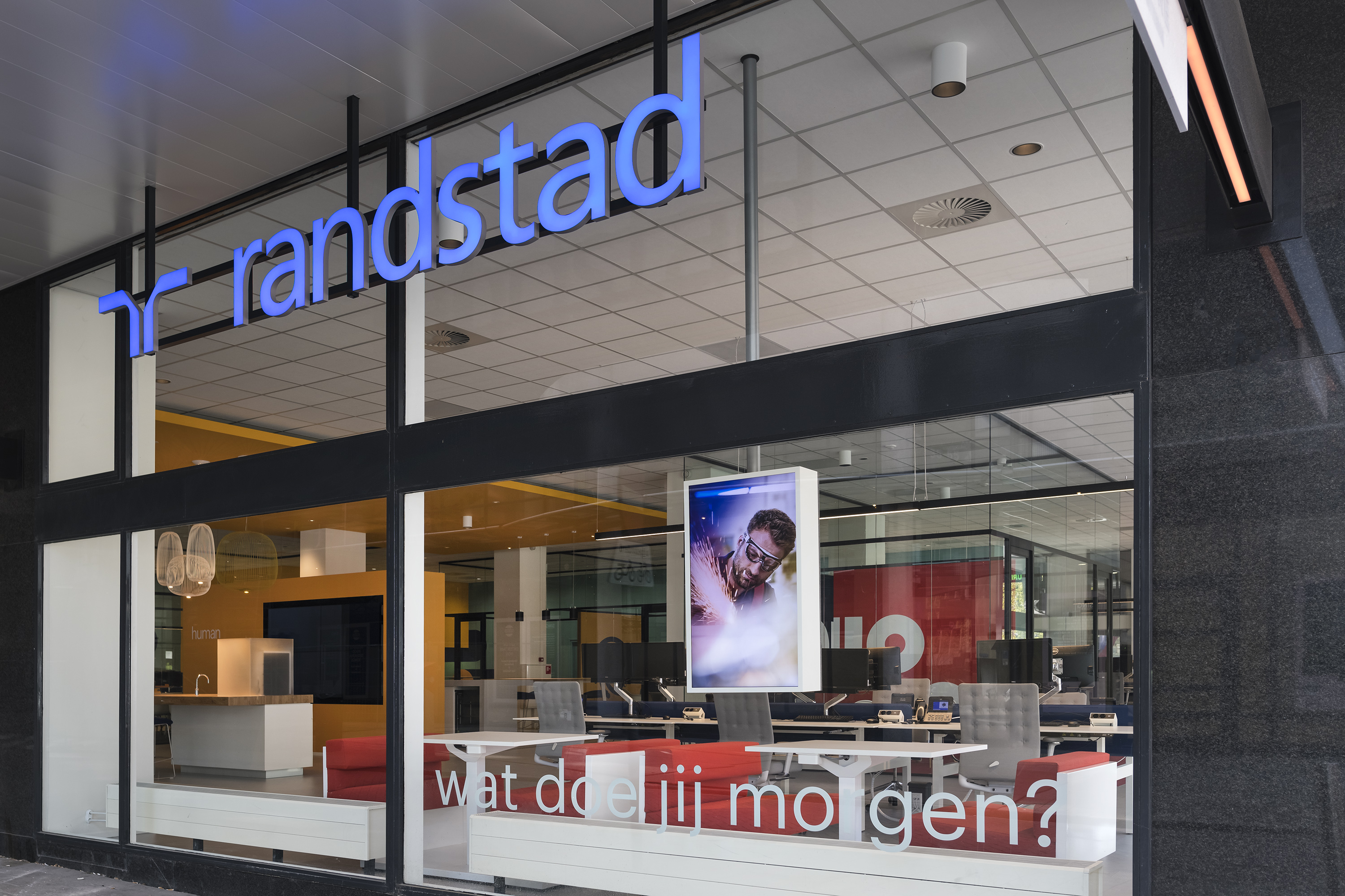 "We can now pinpoint precisely where potential opportunities are being missed , 

enabling highly targeted efforts to capture them."
"The RetailSonar system offers the unique advantage of identifying with precision the specific areas where untapped opportunities exist. This allows for focused and effective targeting of these areas. Moreover, the platform facilitates informed decision-making regarding the feasibility and profitability of opening new locations. In some cases, it may be more commercially sound to serve these areas from an existing location."
Joint decision-making about locations
"Determining the fate of a branch? We now engage in collaborative decision-making. The process involves input from three departments, each contributing in their respective areas of expertise. Finance provides data on turnover figures and their sources, while Marketing Intelligence maps out the current and potential market. My department, Facilities & Property, primarily focuses on identifying the optimal geographical location within a city or village, and on selecting the most suitable street for establishing a presence.
"The process of determining a location's future now feels like a collaborative effort, with all parties contributing to the decision-making process."
Thanks to the completed system, we are now able to make decisions about the future of a location as a team, which gives us a great sense of collaboration. The system provides us with tangible and precise answers to our questions, grounding our decisions in data rather than relying solely on intuition. While gut feeling is not a bad thing, data has proven to be incredibly valuable in guiding us towards the best choices. As a result, we are able to draw conclusions more rapidly and with greater confidence than ever before."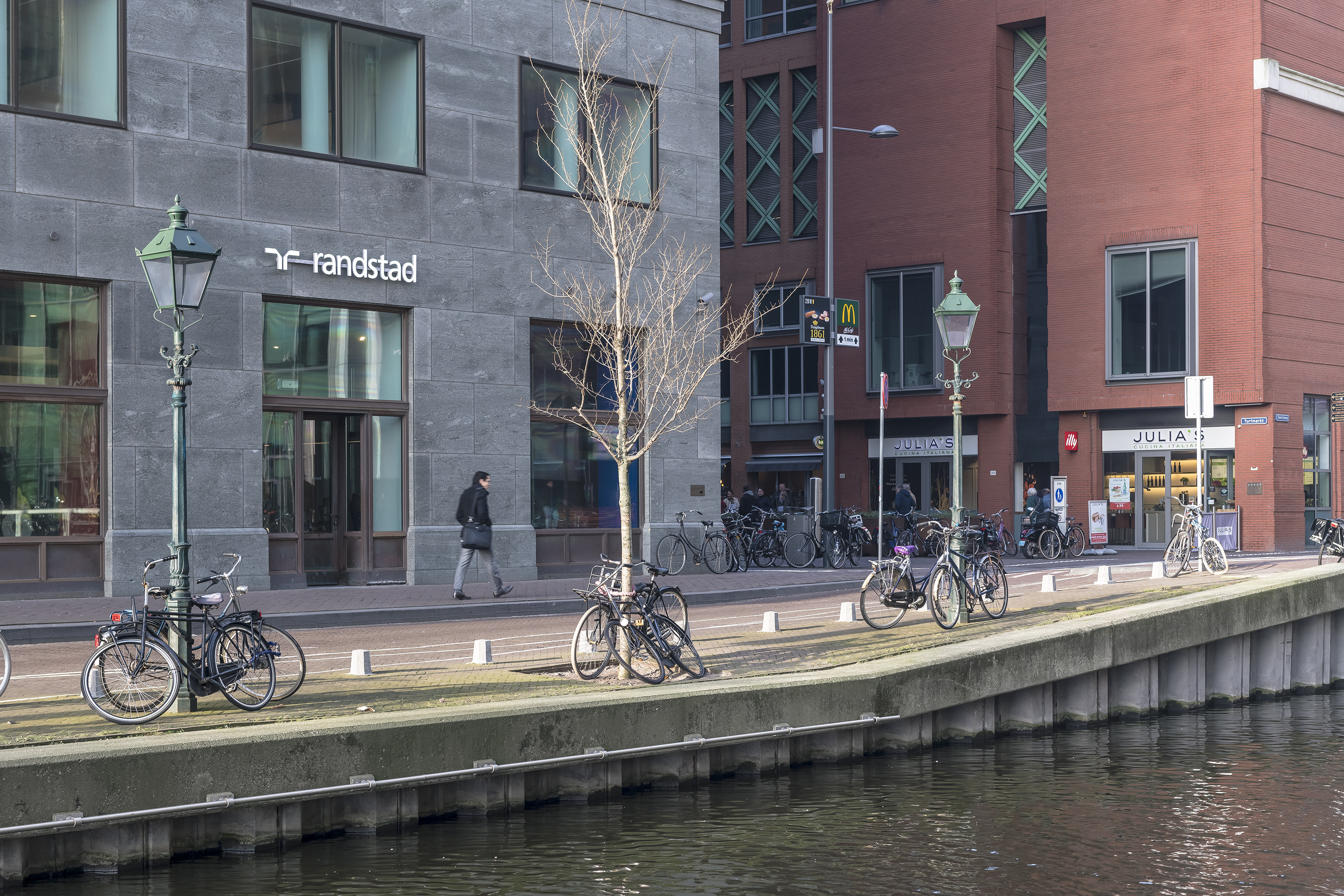 Sharing successes internationally
Our collaboration with RetailSonar is highly successful, thanks in large part to the exceptional expertise of their team. We have been consistently satisfied with our partnership with RetailSonar since 2018.

"We are proud to be at the forefront  of data-driven location management, thanks to our partnership with RetailSonar.
While each country operates autonomously, we believe there is great potential for leveraging one another's projects and tools. We have found that we excel in certain areas compared to our foreign colleagues, and our collaboration with RetailSonar is a prime example. As an international company, we are eager to share successful processes with our peers across borders.