Have you met Frances, our new Company Trainer?
Frances Tavernier is our go-to person for crystal-clear platform training. As our new Company Trainer, she makes our customers' work a lot easier. High time for a first meeting!
"A lot of customer contact. Making an impact Inspiring and educating people. For me, these were the three must-haves of a new job. So, the role of Company Trainer was just right for me (laughs) ".
"What is it exactly that I do? I teach customers to get the most out of the RetailSonar platform with customised training. I also monitor general satisfaction. What is going well? What could be improved? In this way, I form the link between customers and our consultancy team."
Apart from Frances' arrival, we also launched two new customer success initiatives.
Use Flows: the perfect manual for strategic business issues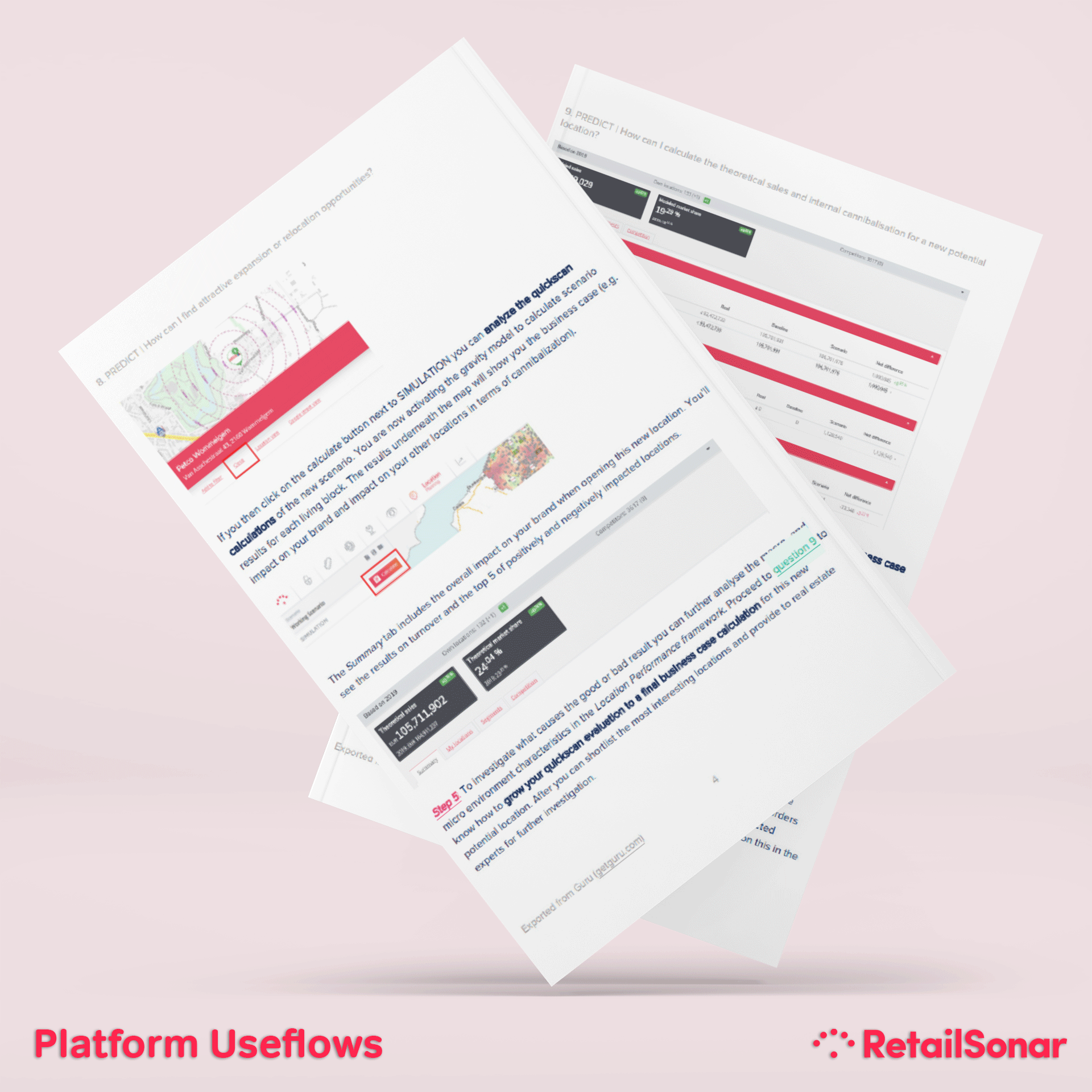 "The RetailSonar platform contains a wealth of information. To ensure that our customers make the most of those insights, we created 10 new Use Flows."
"These Use Flows explain point by point how you can use the platform to solve 10 concrete business issues. These are issues such as:
How do I analyse my locations' performance? Where are the growth opportunities?

How do I predict the turnover and revenue cannibalisation of a new location?

In which residential areas do my marketing campaigns achieve the highest ROI?

How do I measure changes in customer behaviour when closing or relocating a location?
"The Use Flow documentation provides customers with guidance for designing their optimal store network. This has been successful, with very positive initial feedback from customers."
RetailSonar Academy: inspiring group training
"In recent months, I have learned an incredible amount about the retail landscape in Belgium and the Netherlands. Only now do I realise how many shops there are everywhere. And if I have a choice between two stores, I will sooner choose a RetailSonar customer (laughs)."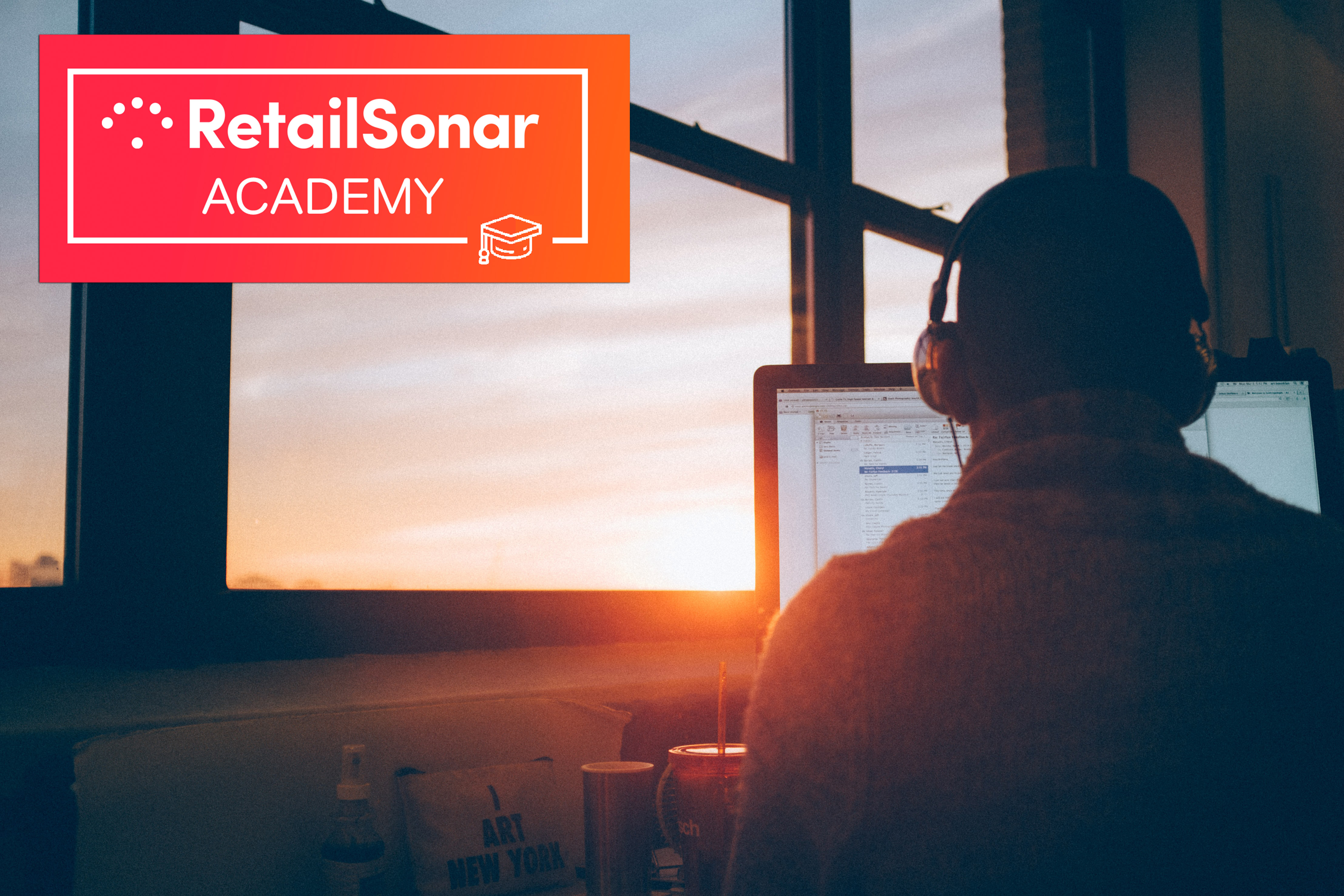 Inspiration is also the central theme of the second new customer success initiative. "With the "RetailSonar Academy", we are now also organising targeted group training. Within a particular subdomain, we share tips and tricks, work with Use Flows, and let our users learn from each other's experiences. Making each other smarter in these difficult corona times is what this is all about."
About Frances
"I like to give everything I've got at work. But I can only do this if I can make the most of my free time. I get lots of energy from sports and nature. I also have regular training sessions outside office hours. Not platform training, but yoga classes!"
"In everything I do, I try to be very conscious of life. There's no time like the present, to describe it with a sky-high cliché (laughs). Before I started at RetailSonar, I spent 18 months travelling the world, from Australia to Costa Rica. It was an incredible experience and has played a significant part in where I am today. I can recommend it to everyone!"