Inspiring: these 8 retailers are already optimising their store networks
The corona crisis shattered existing confidence in one fell swoop. Many retailers were forced to take a critical look at their store networks. How many physical stores do we still need? Where are there still future prospects? And how do we restore the balance between physical and online? These eight retailers are already taking concrete steps to optimise their networks.
H&M
This Swedish fashion giant is modernising its network of physical stores at a rapid pace. At the same time, it is "accelerating" the permanent closure of physical stores. Worldwide, at least 170 locations will be closing down. The crisis has resulted in customers shopping online even more. Therefore, the physical stores will be even more strongly linked to the online channels. By taking on the roles of mini-warehouses for the webshops, they will transform into "fashion hubs" for the delivery and return of parcels. H&M stores will also serve much more as a place of inspiration.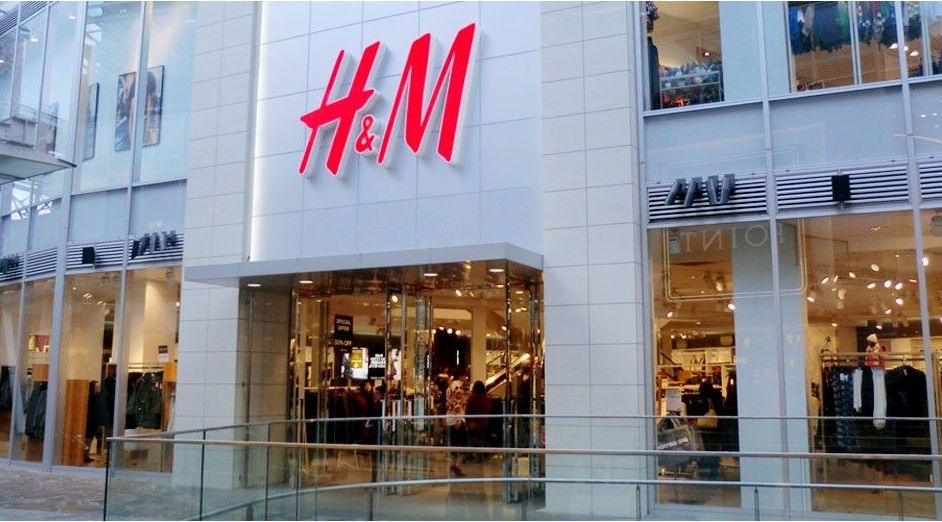 ING Bank
Banks have already been restructuring their branch networks for a while. The corona crisis has accelerated the digital transformation even further. Some branches only have two to three customers per hour, which is not enough to keep them open.
In the Netherlands, a quarter of the 172 branches will close down. In particular, the number of branches in cities will decline significantly. The services provided by these branches will be transferred to new service points. In any case, all ING customers will still be "within a 10 to 15 minutes' drive" from a branch. In the autumn of 2019, the closure of another 22 branches in Belgium was announced.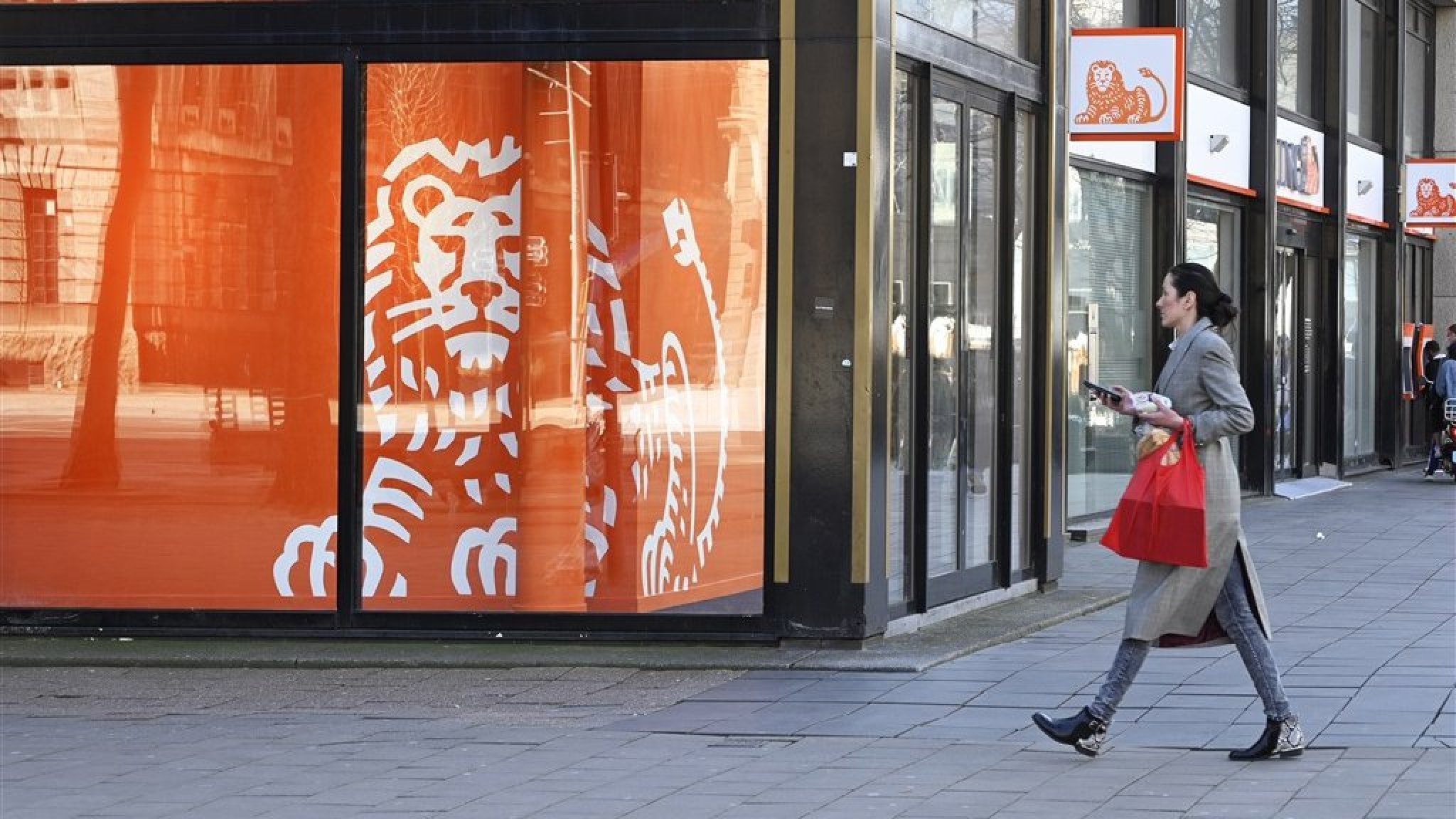 Marks & Spencer
Department store chain Marks & Spencer is looking into the possibilities of drastically reducing the size of twenty of its largest stores. The upper floors of these stores will be converted into residential or office space. These are mainly "city stores in expensive shopping streets". This will include the flagship store in London, which has no less than seven floors (15,000 m2 of sales floor area).
Marks & Spencer has already closed down a lot of stores as part of its significant restructuring programme. Although they are opening new stores in other locations, they are considerably smaller.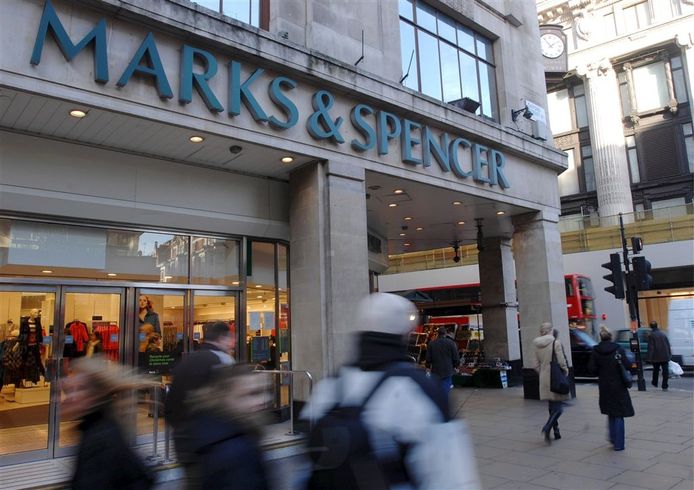 New York Pizza
According to forecasts, turnover in the delivery market will double in the next five years. New York Pizza would like to be part of the growth in this market.
In recent years, the Dutch fast-food chain has expanded rapidly from 140 branches in 2017 to 200 branches by early 2019. Around 20 branches will be added in 2020. The expansion will take place in towns where New York Pizza does not yet deliver, but also in the largest cities, where there is room for three to four outlets.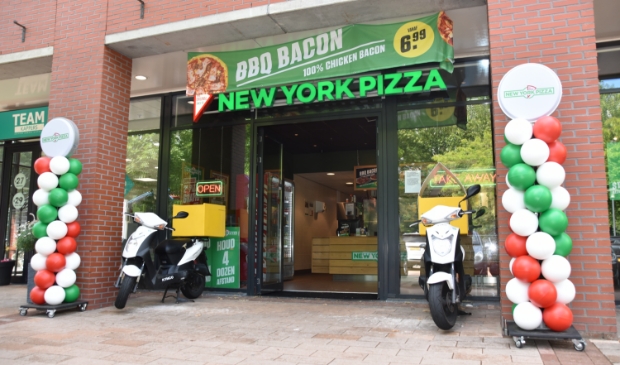 Action
Corona or not, Action is still growing fast. Investor 3i wants to quadruple its number of branches in the coming years, from the current 1,576 branches to around 6,000 branches. There are plans to open new stores, especially in countries such as Germany, France, and Poland.
In the Benelux, there will be around 20 to 30 new stores per year, with a strong focus on refurbishment and renewal.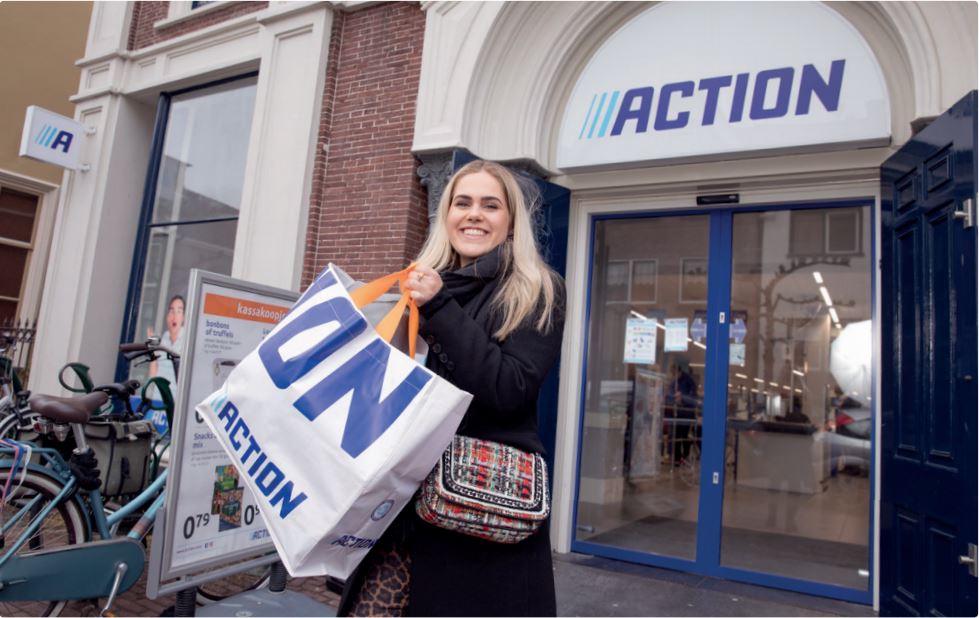 Domino's Pizza
Domino's Pizza has also noticed that home delivery is more popular than ever. "More than 55% of all orders are placed online, and this number is increasing daily." The chain now has 400 outlets in the Benelux, with 300 in the Netherlands and 100 in Belgium.
The 50th French-speaking outlet is due to open its doors this year, and that number will more than double in the coming years. This would make Domino's both the largest and the fastest-growing fast-food chain in the country.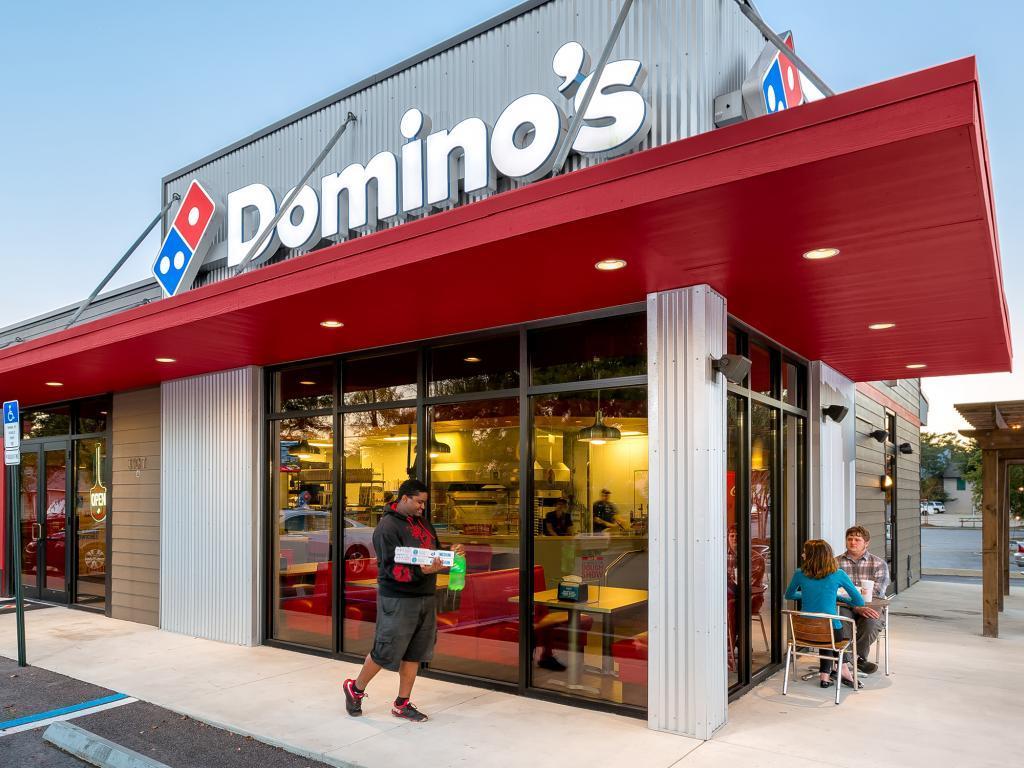 Geox
Geox has been accelerating the restructuring of its store network. The organisation is closing down stores that are "of minor importance". In the coming years, the Italian company wants to close down approximately 100 loss-making brand stores. Geox is not only closing down its loss-making brand stores but also wholesale outlets. This is partly due to changing buying patterns. Geox has also become more selective in its choice of partners and countries.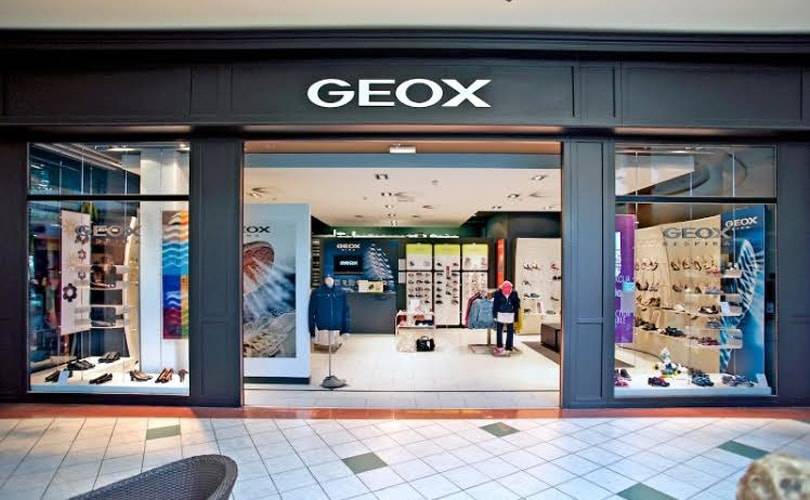 Amac
During the time of corona, the demand for Apple products continued to rise. According to Apple reseller Amac, this is because people had saved money by working from home. Computers and iPads are especially popular. In some weeks, online sales were even three to four times higher than usual. The acquisition of three stores from rival Ivizi in Limburg brought its number of stores to fifty in the first quarter of 2020.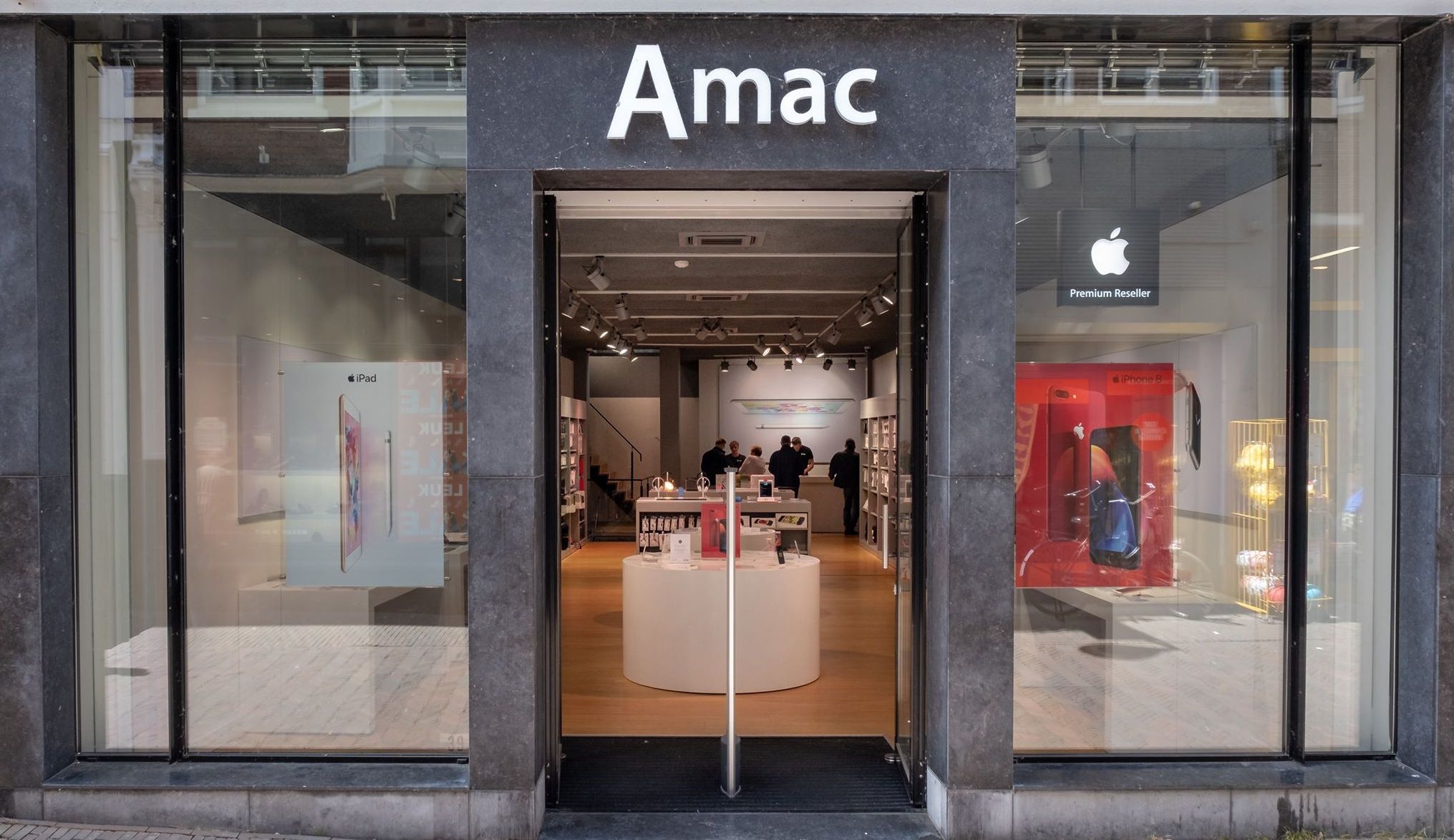 RetailSonar has helped more than 100 retailers to develop their optimal location strategies.

How can we help you?